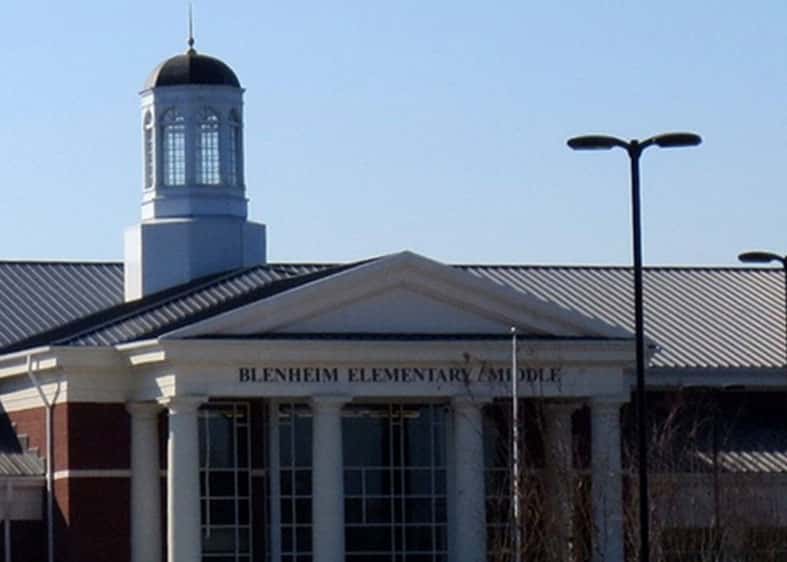 This was a new 104,000 square foot, Elementary/Middle School, LEED Silver Registered and designed to earn the Energy Star. The multi-level school was designed with a historic, collegiate motif, but incorporated the latest technology (geothermal heat pumps, theatrical lighting, enhanced lighting controls and educational technology systems.)
Digital lighting controls were used throughout the facility, including occupancy sensors, individual scene control in each classroom and "smart" systems designed to maximize energy efficiency.
Other electrical systems included fire alarm, classroom sound, public address, television distribution, clock, data and voice systems.
This was the first new school for the District in roughly 30 years.