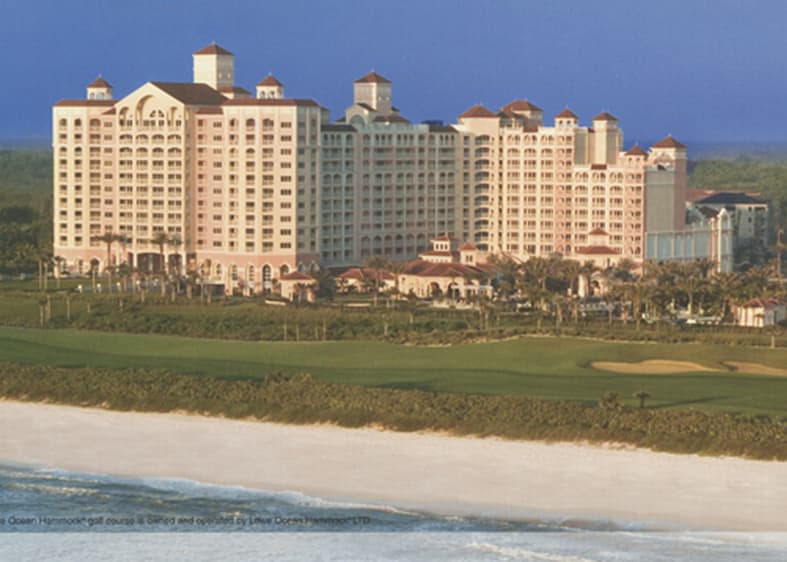 This was a condominium resort complex with 3 and 4 bedroom units (selling for $1.2M-$1.8M each), multiple parking levels, rooftop gardens, raised pool, bathhouse, kitchen facility, bars and other amenities.
The power distribution system for the individual condominiums was designed around 120/208 volts to allow use of standard residential appliances and equipment.  The distribution was through multiple busduct systems and multiple meter centers to allow for electric metering of each unit.
Emergency power for the facility was provided by an onsite generator system supporting egress lighting, communication systems, ventilation systems and elevators for fire department use.