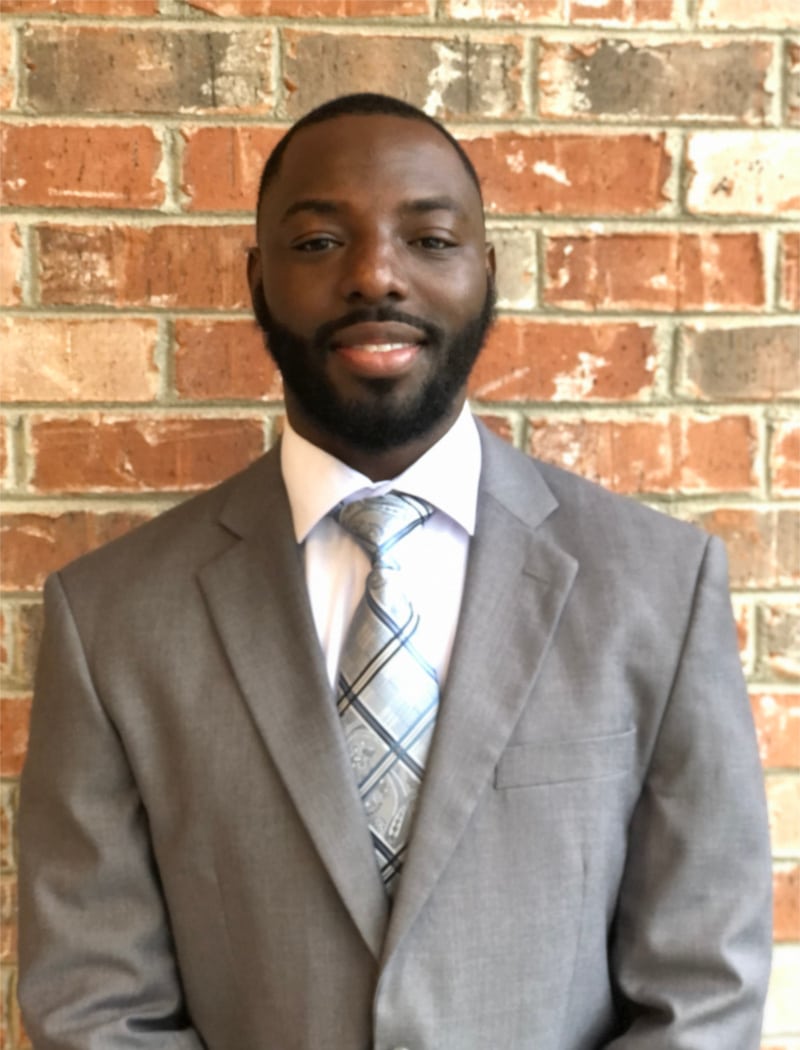 With GWA since 1995
Mr. O'Brien's work with Guy White and Associates, Inc. began in the summer of 1994. He joined the firm full-time in January 1995 and in January 2001 became President and sole stockholder. Guy White and Associates, Inc. became GWA, Inc. in February 2005.
He has successfully completed projects under various delivery models including Fast Track, Partnering, Design-Build, Direct and Consultancy. His projects have required collaboration with clients, construction managers, owner's representatives, architects, engineers, contractors, local authorities, and facilities management personnel.
His engineering work includes experience in planning, design, and construction observation in such building systems as lighting and lighting control, power, emergency power, fire alarm, security, communications, structured cabling, lightning protection, grounding, mission critical and support for mechanical systems; outdoor aerial and underground power distribution systems; airfield lighting; water and wastewater; roadway and sports field lighting; site and infrastructure planning for communications and power distribution. Studies include masterplanning, power system capacity, harmonics and power quality, short circuit calculation, load flow, lighting efficiency, energy efficiency and correction of existing system deficiencies.
Project experience includes institutional, healthcare, data centers, airports, commercial, correctional, educational, military and manufacturing facilities, water and waste water, sports fields, and roadways. Mr. O'Brien's continuing education includes courses and seminars in lighting design, electrical codes, energy codes, power quality, and communication skills.